There are plenty of fitness apps and activity trackers that can count your steps, but now there's one that will actually pay you for the miles you log.
Sweatcoin, which is based in London, awards its users with digital currency — one "coin" for every 1,000 steps you walk or run while using the app. Save up enough coins and you can exchange them for real-life products and services, like workout gear or a yoga class. Coins can even be sent to friends or donated to buy items for charity.
Sweatcoin is part of a growing trend in digital fitness apps that offer rewards the more you exercise. Apps called Bitwalking and Gympact also pay users in virtual currency, while Charity Miles turns steps into charitable donations for the cause of your choice.
The Sweatcoin app is free to download and has no ads. It is currently available on the App Store for iPhones; and GooglePlay Store for Android.
And just so we're clear- this is me while walking!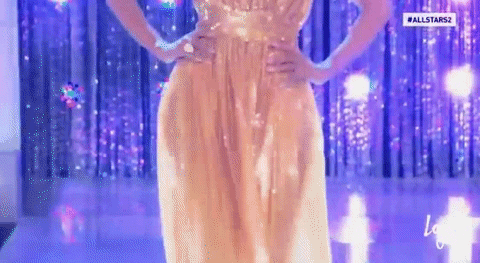 Here's the link to the app:
]